Travelling to school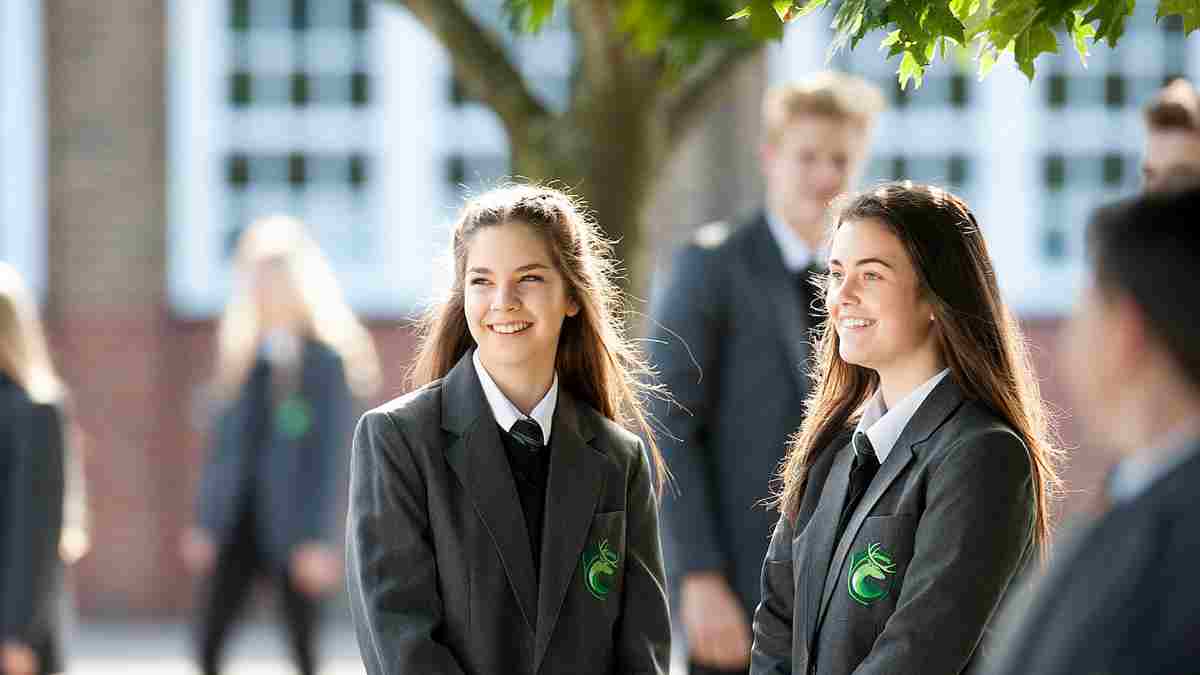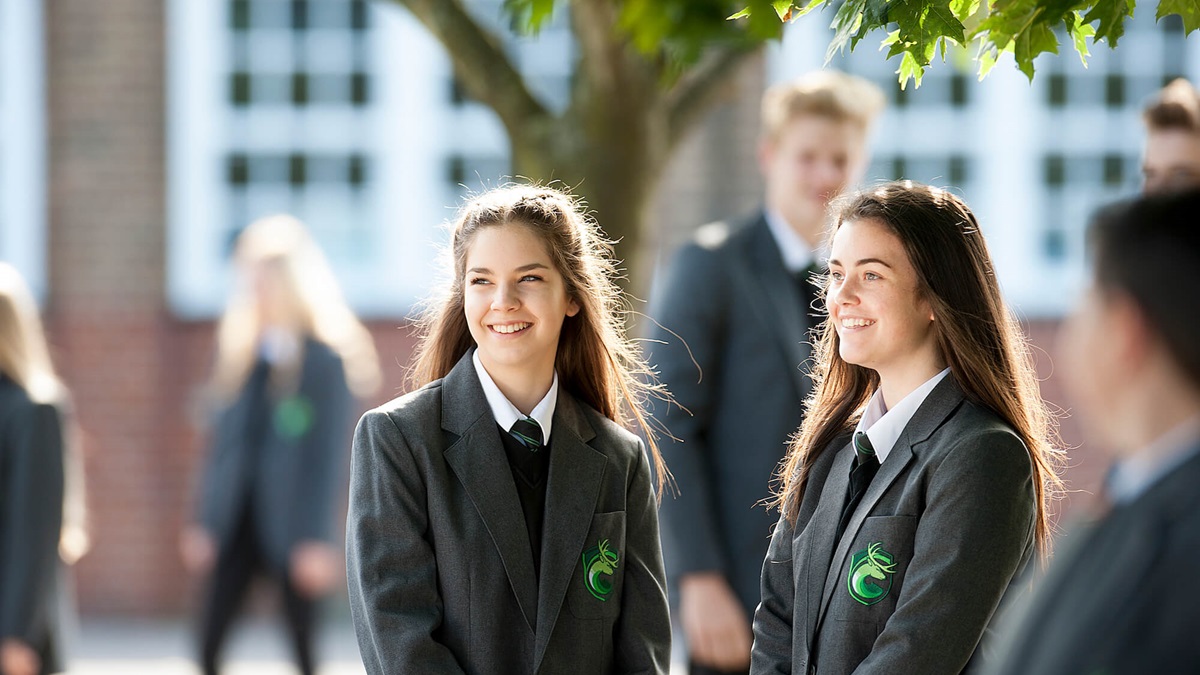 By bus
The Cowplain School is easily accessible by bus with both First Bus and Stagecoach offering local routes.
In addition, we have arranged a bus service to and from Denmead and Hambledon. The bus route starts in Hambledon at 7.46am and continues to The Green at Denmead at 7.56am, then picks up at The Falcon at 8.02am and arrives at The Cowplain School at 8.13am.
You can buy an annual bus pass in advance or purchase a daily single or return fare on the bus; please see Bus Pass Information, Bus Pass Order Form and Bus Pass Bank Standing Order Form.
Two services operate after school to Denmead and Hambledon, at 2.40pm and 3.59pm. The morning service and the 2.40pm service is only available to The Cowplain School students. The 3.59pm bus is also available to students of Oaklands School and Havant and South Downs College.
If you live more than 3 miles from school, 2.5 miles if you are receipt of certain benefits, please let us know as you may be eligible for a free bus pass.

By car
When dropping off or collecting students, parents are asked to observe the double-yellow lines by the school entrance and not to block the driveways to adjacent homes.
No movement of traffic is allowed on the school site between 2.30pm and 2.40pm to allow our students to exit the site on foot safely.
By bicycle
Students are encouraged to cycle to school.