Attendance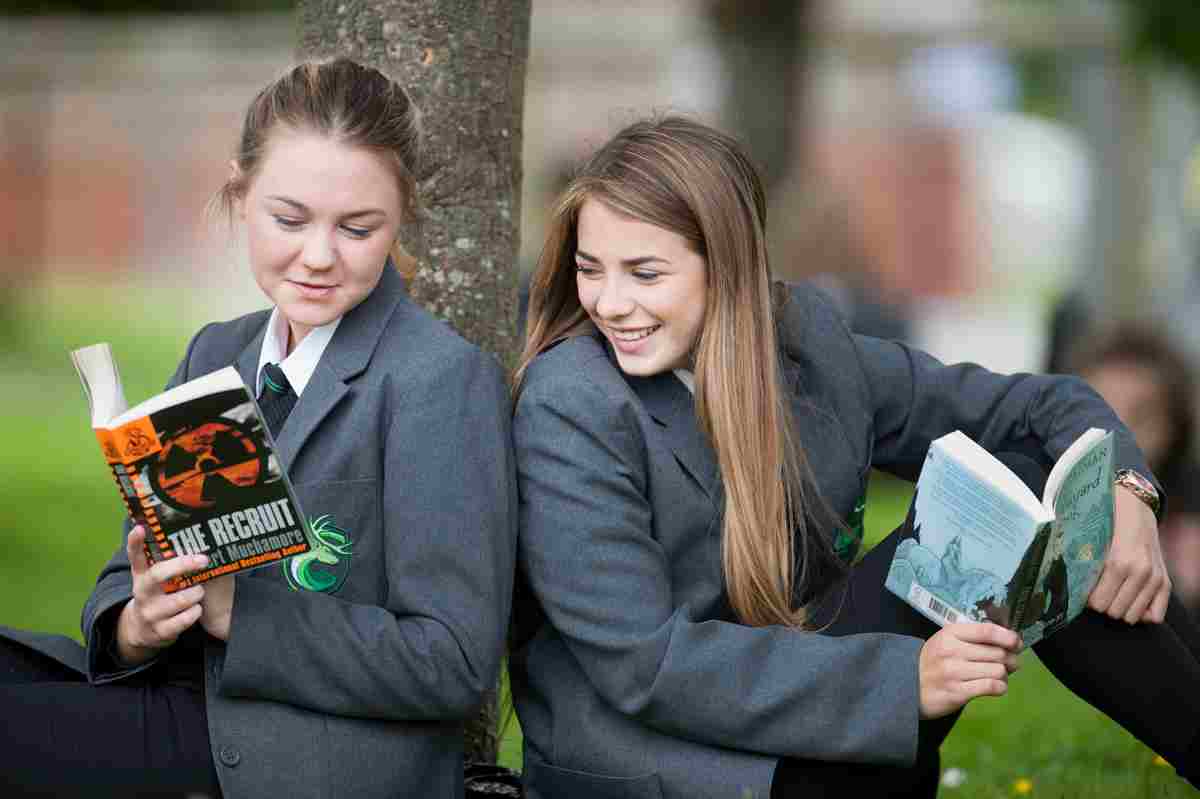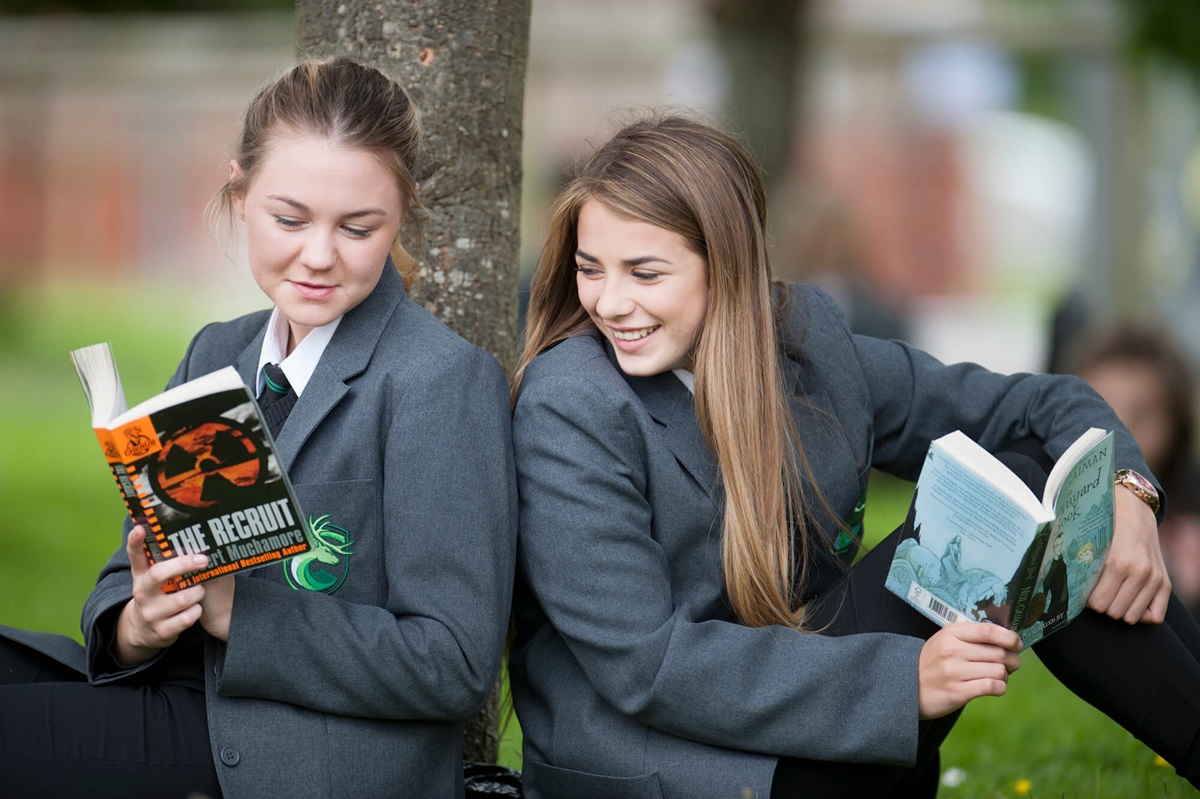 Good attendance is essential to ensure that students benefit from the maximum number of learning opportunities. We know that students who attend regularly get more from their education, take part in a wider range of activities, achieve better examination results relative to their ability and find better employment than those who do not attend regularly.
Therefore it is the joint responsibility of those who work in the school and parents to make sure that each child attends as often as possible. In addition, we must work to ensure that students arrive in school and at lessons on time and that all timetabled activities begin on time.
At The Cowplain School we monitor attendance and inform parents and students regularly. We believe that good attendance is 97% or higher. 
How much education would be lost through absence?
| Attendance rate | Days missed by end of Autumn term | Days missed by end of Spring term | Days missed by end of Summer term |
| --- | --- | --- | --- |
| 100% | 0 | 0 | 0 |
| 97% | 1 | 2 | 5 |
| 95% | 4 | 7 | 10 |
| 90% | 7 | 13 | 20 |
| 85% | 11 | 19 | 30 |
| 80% | 14 | 27 | 40 |
40 days missed per school year, over 5 years, means a whole year of school education has been missed!
Our 'Raise Your Child's Attendance' presentation can be found here - Raise Attendance.
Guidance regarding school attendance and everyday illnesses can be found in Resources.
The Attendance Policy can be found in Statutory Information.
Leave of Absence
Parents are expected to complete a Leave of Absence form for all term time absences other than medical/dental appointments. Permission for family holidays in term time will not be granted.
When students are granted exceptional circumstance leave, eg for a bereavement or funeral, the length of time requested will need to be 'of a reasonable period.'  Students are encouraged to return to school as soon as they are able and can access a range of support.  Requests for such absence should be on the Leave of Absence form if notice is able to be given. If not, a telephone call is expected as soon as possible.
Wherever possible, medical and dental appointments should be made out of school hours.  If the appointment must be made in school time please ensure your child is at school for as much of the day as possible.
Please consider the impact on attendance and grades when your child has a period of absence from school. Further education providers and employers will ask for school attendance records when considering placements for young people.
The Leave of Absence Form can be found in Resources.