Home learning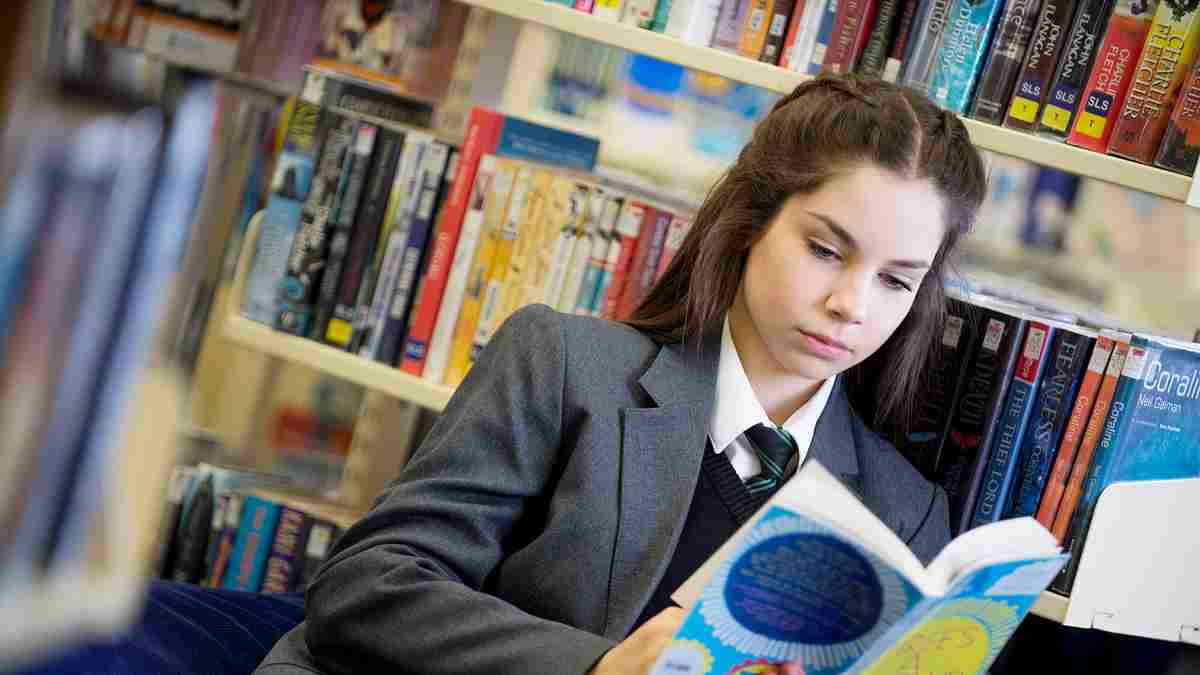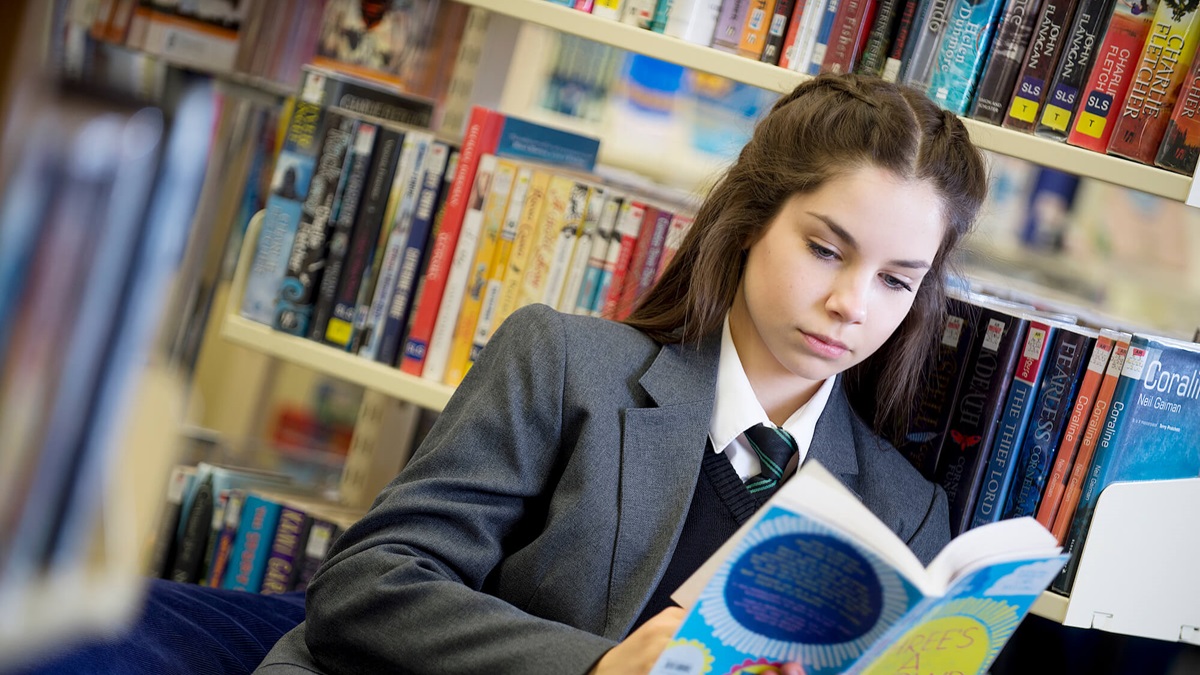 Why do we have Home Learning?
Home Learning is an integral part of the school's teaching and learning. It is part of the curriculum in all years and for all students.

We believe that Home Learning has value in teaching our students vital life skills such as independence, personal organisation, reliability and self-discipline. It teaches them to see the value of hard work and that hard work leads to success. It also supports the teaching and learning programme, reinforcing skills learnt in school. Home Learning is necessary for the delivery of the full curriculum and therefore raises standards and helps students meet or exceed their Target Grades.
In addition, Home Learning promotes the involvement of family members and other adults in children's learning, and it encourages the use of the resources of the school and the community.
The Home Learning Policy supports the Teaching and Learning Policy. It is a positive enhancement to learning and should be seen as such by students, teachers and parents. In order to promote this:
All Home Learning tasks are set on Insight so students can access the tasks easily and parents can monitor the completion of the tasks and support their children effectively.  Please note, however, that all Maths home learning tasks are set on Hegarty Maths and students are provided with separate log-in details for the Hegarty website.
Home Learning is set regularly: every week in every subject at KS4; every week at KS3 in core subjects and fortnightly in foundation subjects.
The tasks set are adapted to the students' ability and closely monitored by class teachers.
Students are given a week to complete their Home Learning tasks.
Teachers give a 1-5 grade in line with the Home Learning grade descriptors as well as a short comment when a piece of work has been handed in.
Home Learning completion necessitates personal organisation so students are issued with access to Insight as well as a Diary.
The monitoring of students' Home Learning is key, and it is a shared responsibility of teachers, tutors and leaders within school, and of parents at home. Regular use of Insight is therefore essential.
Parents are informed of their child's Attitude to Home Learning (ATH) score on reports.
Students are rewarded with ePraise points for each task completed to a good standard.

Parents are asked to:
Provide support for their child to complete Home Learning in terms of a quiet place to work, help with prioritising their time at home, encouragement and praise.
Check Insight/Hegarty Maths on a regular basis and support their children in ensuring that the tasks are handed in on time.
Contact individual subject teachers if they have concern about the Home Learning tasks set and/or their child's record of completion.