Special educational needs and disabilities (SEND)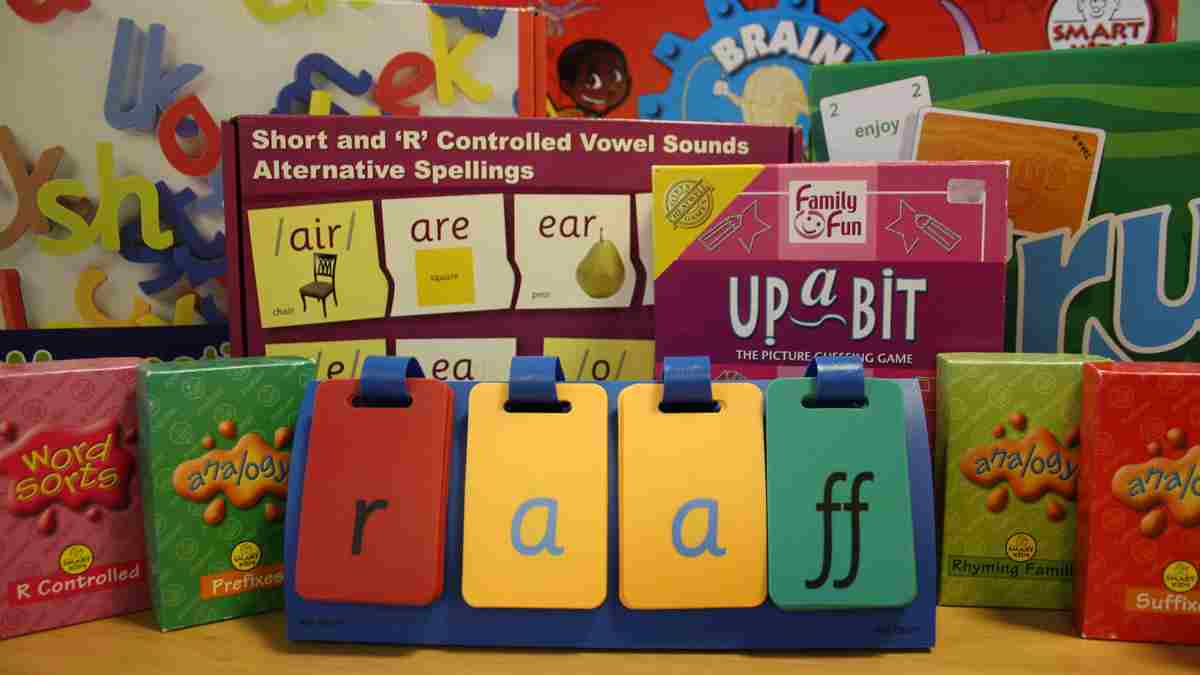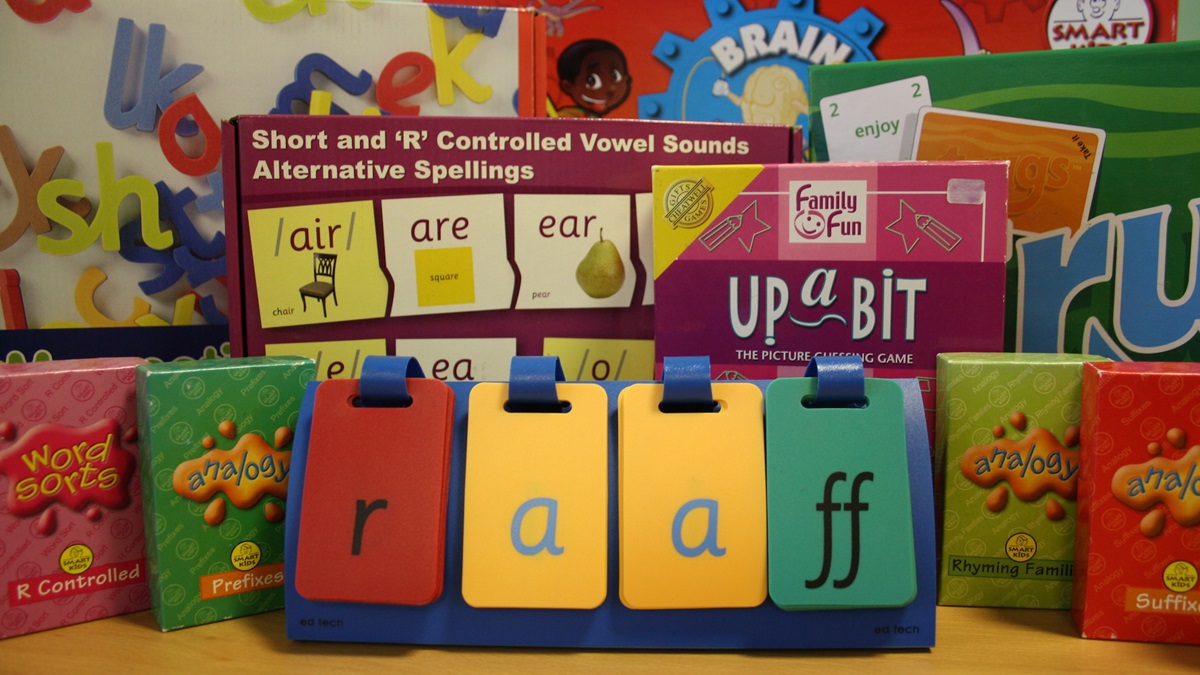 The Learning Support department provides a wide range of support for students with special educational needs and/or disabilities.
Our SEN teachers work with identified students to support their learning in a variety of ways including improving literacy and numeracy skills and developing their language and/or communication needs.
We have a large and skilled team of Learning Support Assistants (LSAs) who work in the classroom alongside the class teacher. Our LSAs always aim to develop students' independent learning skills as well as enabling many students to access the curriculum.
Our aim is always to tailor support to the needs of individual students to ensure that they develop the knowledge and skills to be as independent as they possibly can.
Miss Lindsey Everritt (SENCo) 
l.everritt@cowplainschool.co.uk