Values-based Education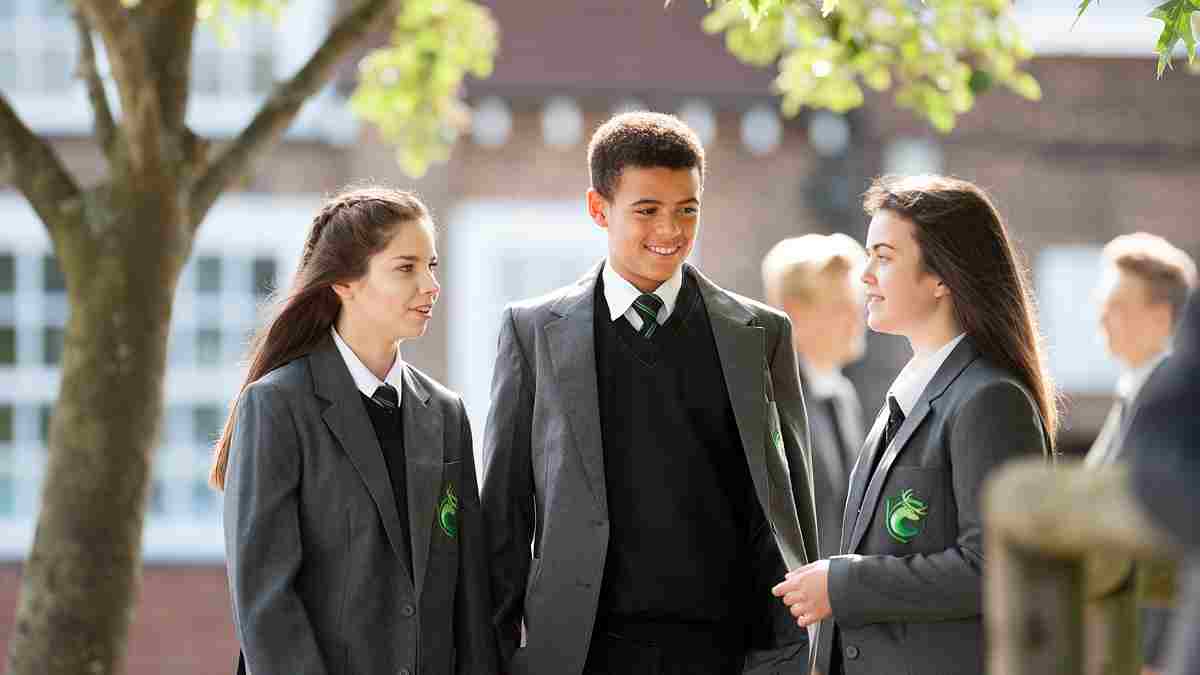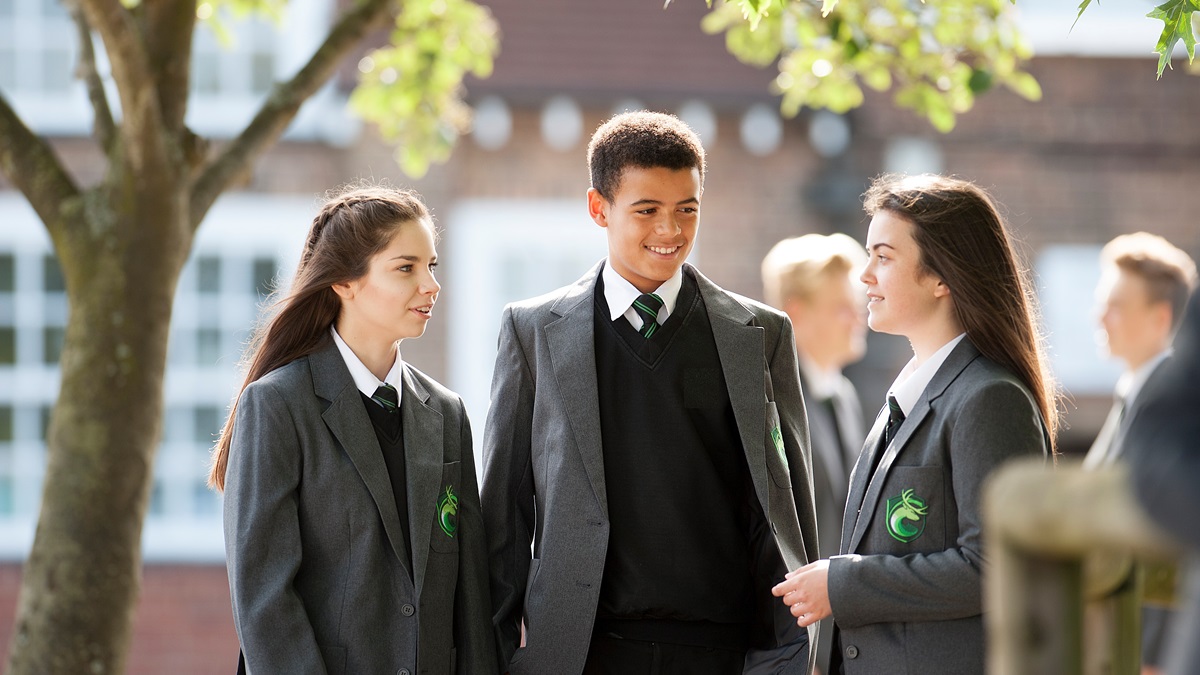 Values are principles that guide our thinking and behaviour. Here at The Cowplain School, we want to promote a core set of values with all students and staff. Values-based Education is an approach to teaching that works with values. This positive learning environment is achieved through the values being modelled by staff throughout the school. It creates a strong learning environment that enhances academic attainment, and develops students' social and relationship skills that last throughout their lives.
Our Behaviours for Learning
At The Cowplain School we have chosen to promote and encourage what we believe are the eight attributes that will ensure progress and success for all our students:
Grit
Mindfulness
Gratitude
Self-control
Curiosity
Optimism
Self-assurance 
Kindness
These eight behaviours for learning are embedded throughout the school day in lessons, Reflection Time sessions, assemblies, conversations and general school life, and underpin our vision for teaching and learning:
The mindful and challenging teacher.
The independent and resilient learner.