Careers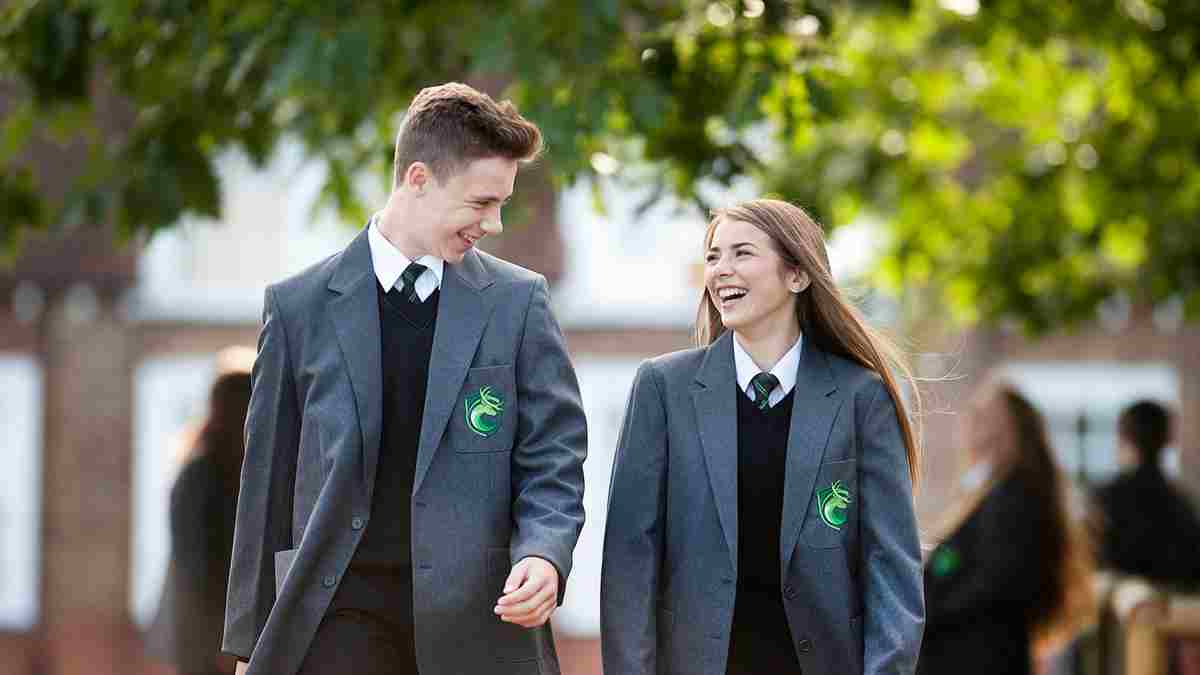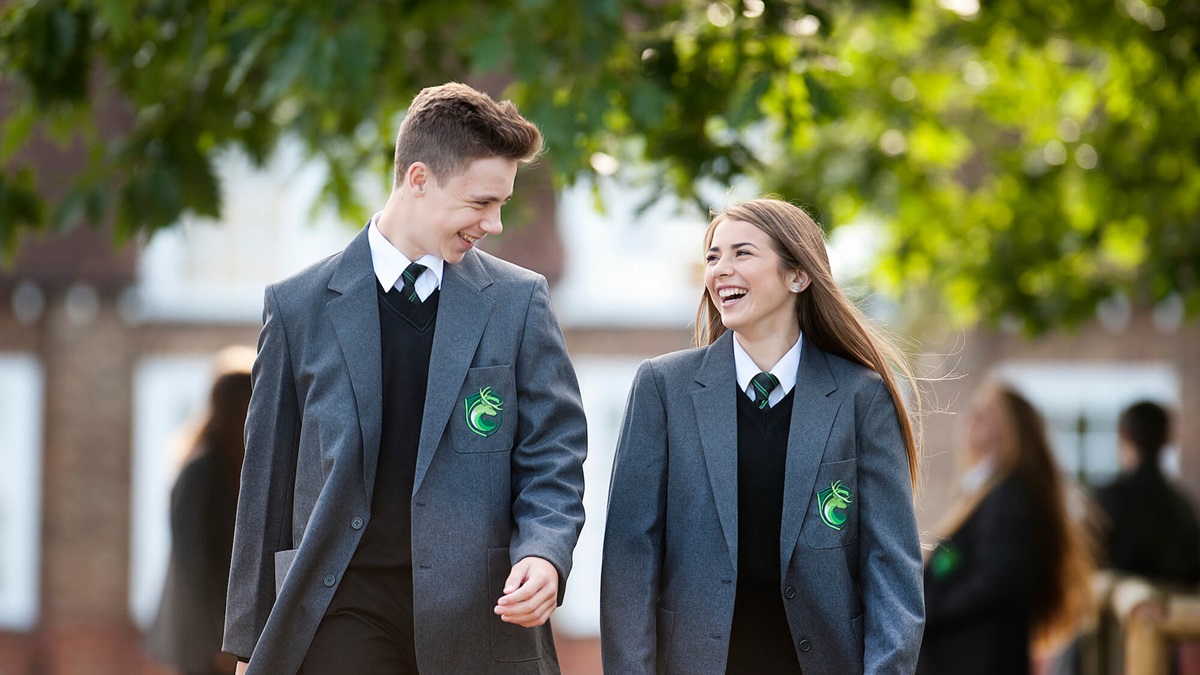 The Careers Leader at The Cowplain School is Mr L Berrecloth.
If you wish to make enquiries about careers at The Cowplain School please contact Lee Berrecloth by email at lee.berrecloth@cowplainschool.co.uk or telephone 023 9261 2020.
The Cowplain School is committed to ensuring our students have access to impartial and inspirational careers information, advice and guidance.
The Cowplain School Careers Programme supports all students from Year 7 to Year 11 and is carefully planned to introduce students to the world of work and careers; promote aspirations by introducing students to a wide range of career and education opportunities and pathways; develop employability skills; provide encounters with employers; and enable students to prepare for and make choices for their future.
Careers education, information, advice and guidance is delivered via careers lessons and across the curriculum, working with a wide range of providers, including Hampshire Futures, and local and higher education providers.
Click to view The Cowplain School Careers Programme.
Providers supply copies of their prospectus or other course literature for the Careers Office and/or the Careers section in the Library.
PROVIDER ACCESS STATEMENT
The Cowplain School believes in giving Further Education, Higher Education and training providers the opportunity to talk to students and we welcome all opportunities for our students to explore all pathways available. Please contact Mr L Berrecloth to discuss. Please use the following link to see our 'Provider Access Policy'.
CAREERS POLICY
USEFUL LINKS