Governors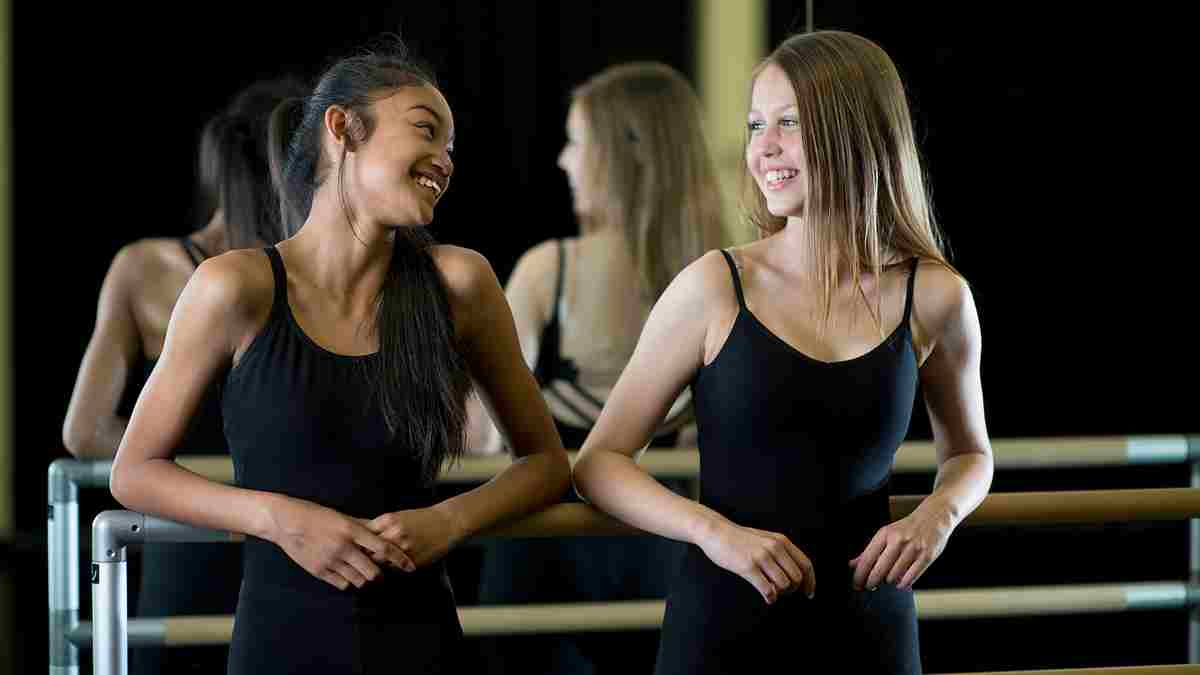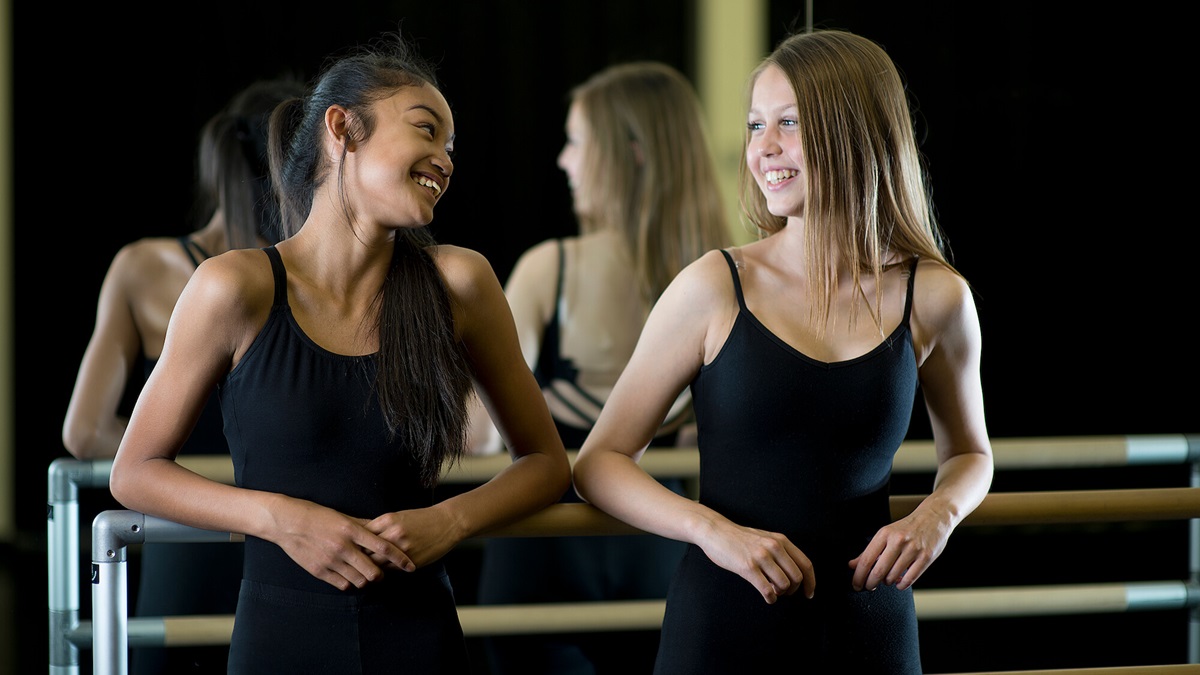 Chair of Governors:   Steve Head
Vice Chair:   Terry Cullen
The Articles of Association for The Cowplain School, formerly Cowplain Community School, were established on 1 April 2012 when the School became an academy. These complied with the 2003 Companies Act and state that we must have at least three members, but that there is no maximum number.  The Academy Governing Body was inaugurated on that basis and on that date.
Since becoming an academy we have followed the pattern of previous governing bodies and may have:
Up to six Parent Governors, elected by parents or guardians of children on roll. If there are no volunteers, the Governing Body is permitted to designate an existing member as a parent governor, provided that the Governor is a parent or guardian of a child currently in the school
Up to three elected Staff Governors.
Up to ten Community Governors.
The Headteacher.
All Governing Body meetings are out of school hours. There are at least six full meetings per academic year; one every half term. Please see link for Attendance Information. In addition there are three sub-committees: 
Finance Committee
(at least four Governors, 2015-2016, five scheduled meetings per year)

The committee presents the annual budget and monitors its implementation approves spending, receives the auditor's report and acts on any recommendations and receives reports on budget progress and spending from the school's Finance Officer and from the Responsible Officer. 
Chair: Alan Turner
Members: Ian Gates, Dean Cox, Terry Cullen, Richard Teal (resigned)
Site Committee
(six Governors, 2015-2016, three scheduled meetings per year)

The committee monitors the site and advises the Governing Body on maintenance and development, monitors Health and Safety and ensures compliance with regulations and facilitates community use of school premises.

Chair: Terry Cullen
Members: Ian Gates, Steve Head, David Lander, Alan Skinner
Teaching and Learning Committee
(six governors, 2015-2016, five scheduled meetings per year)

The committee ensures that opportunities; activities and guidance are provided for all students, monitors the curriculum and student academic progress and promotes their spiritual, moral, social and cultural development. 

Chair: Steve Head
Members: Ian Gates, Lee Berrecloth, Sue Cornell, Lorraine Harbour, Alan Skinner, Sue Young
Pupil Discipline Panel
(three governors excluding staff governors)

Meetings are called to review the discipline of a student.  

Governors: Terry Cullen, Lorraine Harbour, David Lander.
Exclusions Panel
(three governors excluding staff governors)

Meetings are called to review the Headteacher's exclusion of a student where the exclusion is permanent or has reached a total of 15 days or above in any term.
Governors: Sue Young, plus two non-staff Governors

Governors' relevant business and pecuniary interests; material interests arising from relationships
At the beginning of every meeting each Governor has to declare any pecuniary interest in agenda items. In addition Governors have to declare employment, business and pecuniary interest for themselves and people with whom they have relationships through family or by association; this is done by filling in a form annually. Details taken from the form are kept on a register by the school's Finance Officer and are checked by the Headteacher and Chair of Governors. None of the Governors has any pecuniary interest in the school and none is related to anyone with a potential pecuniary interest.
See links to Governor Information and Register of Business Interests.
Parent and Staff Governor vacancies will be advertised; those wishing to become Community Governors should apply to the Chair.
Should you wish to contact a member of the Governing Body, please do so via the Clerk to the Governors through the school by telephone on 023 9261 2020 or email the Main Office. Complaints should be made in accordance with the schools Complaints Procedures and individual Governors should not be involved as this will preclude them serving on any panel if the matter proceeds.