Eating at school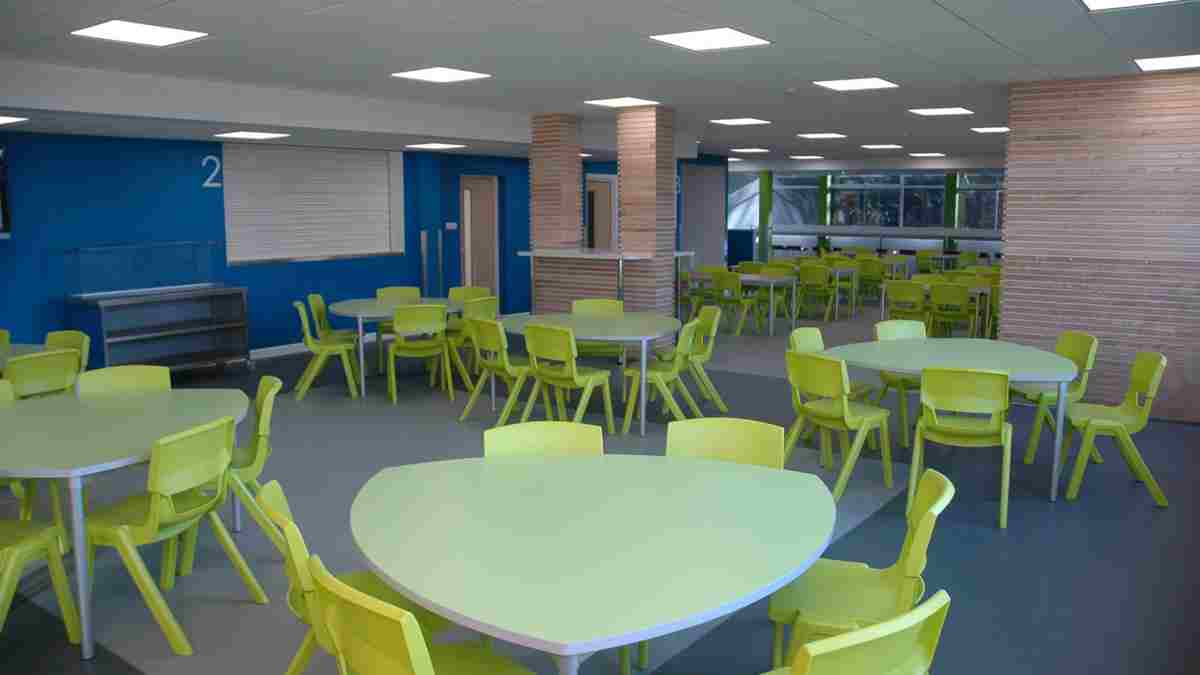 The Dining Room and Canopy Cafe
The Dining Room and Canopy Cafe is open at both breaktimes and offers students a wide range of food choices, with a varied menu including home cooked meals, loaded jackets, toasties, pasta pots, baguettes, salad pots, sandwiches and fresh fruit salads. Homemade cakes and cookies can also be found on the menu along with a good selection of drinks.
The full daily menu is displayed in the Dining Room and the Canopy Cafe together with the price list, and is available below. Please contact our Catering Manager, Helen Sandham, if you have any queries regarding the Dining Room/Canopy Cafe or menu.
Dining Room and Canopy Cafe menu/price list
We use a cashless system for the purchase of food in The Dining Room and the Canopy Cafe; this can be accessed via a swipe card. Parents make payments online through the school website. The maximum daily spend is set at £5; please contact the Finance Department on 023 9261 2020 if you would like to change this amount.
If you meet the eligibility criteria, the application form for Free School Meals can be found in Resources.