Transfers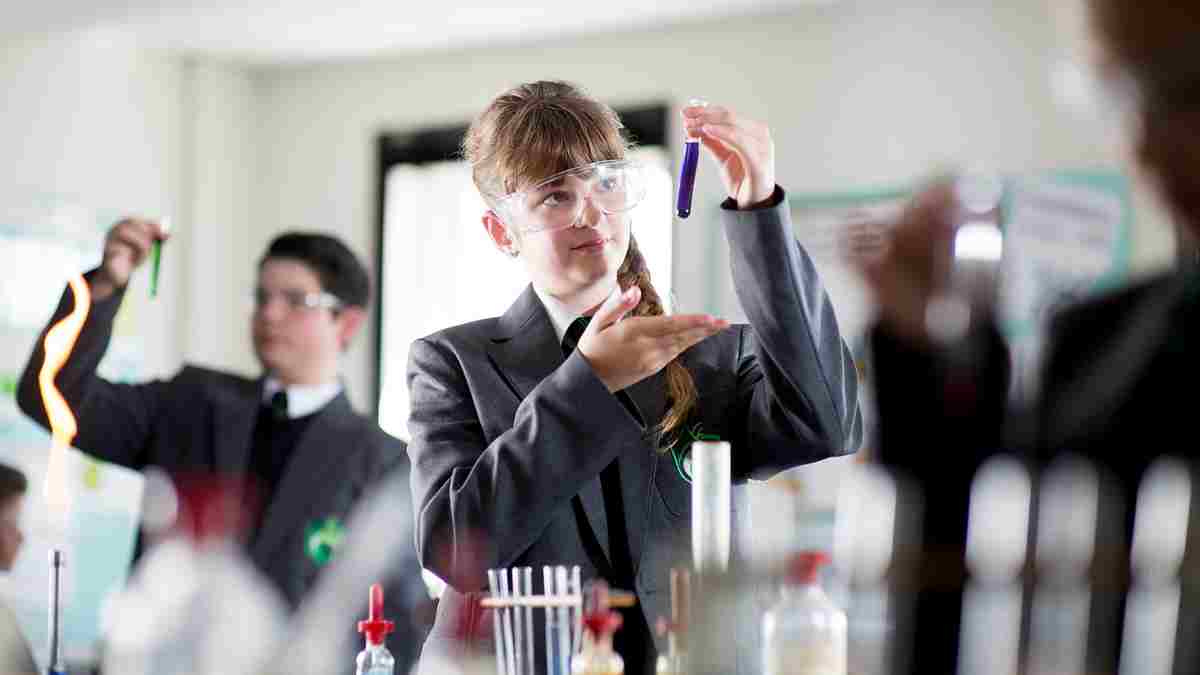 If you have any questions about applying or transferring to The Cowplain School, please contact our Admissions Manager, Mrs T Ilott, by email or by telephone on 023 9261 2020.

Applying for a school place at times other than during the normal times of transfer:
From a school outside of Hampshire
Please obtain an Application Form from your current school. Once completed, return this to your current school and they will process the application.
From a local school within Hampshire
Please obtain a Transfer Form from your current school. When completed, send the Transfer Form to your current school for completion by the Principal. After considering the issues, the Principal will sign the form to confirm awareness of the transfer request and then forward the form to the school you wish to apply to in the normal admissions process.
For more information about applying for a school place, please see the Admissions Policy.