Special educational needs and disabilities (SEND)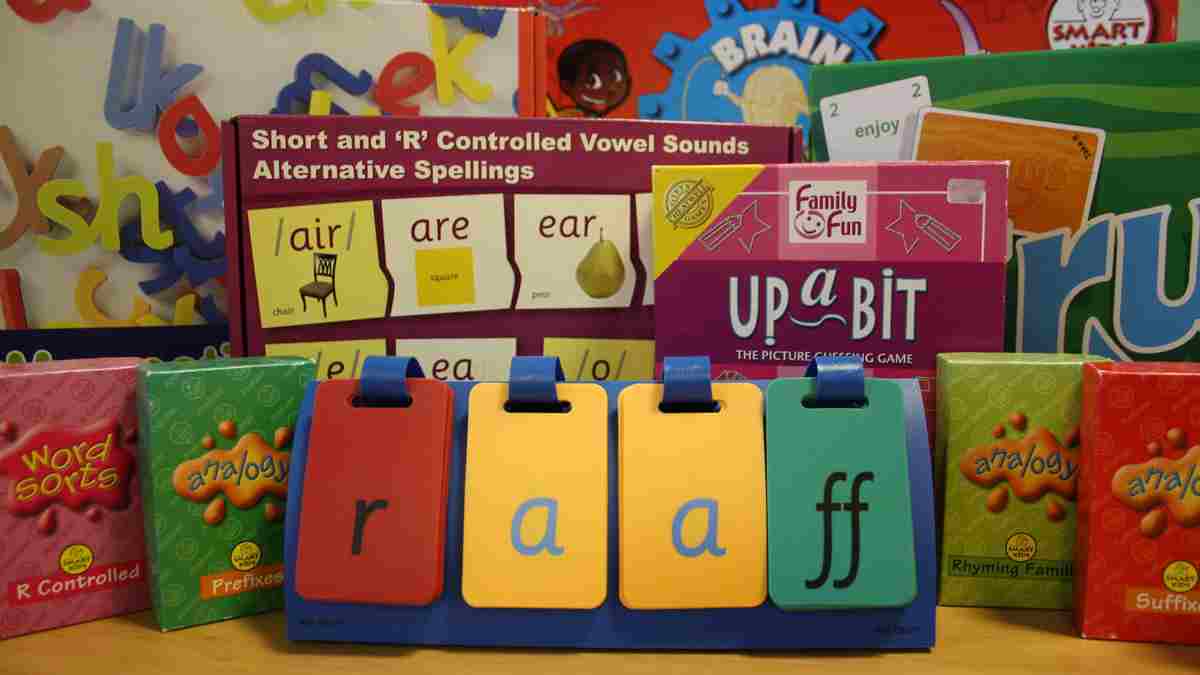 Resourced Provision at the Cowplain School
The Cowplain School has a dual-role Resourced Provision (RP).  We are able to offer a higher level of support for students with an Education Health and Care Plan (EHCP) with the primary need stated as either Communication and Interaction Difficulties, usually Autism, and the Specific Learning Difficulty (SpLD) of Dyslexia.  Hampshire County Council SEN are responsible for deciding which students meet the criteria for placement in each Resourced Provision, so both the Autism Unit and the Dyslexia Unit.
The Autism Unit is carefully designed to offer individual work-stations and a space in which to calm down if a pupil from the RP needs time out from the main school.  It is also a space where any therapies can take place in addition to suitable interventions including those detailed on the EHCP.  We have a sensory area and pupils from the unit are able to take their breaks in the Unit if they chose to do so. 
Students who are given a place in the Dyslexia Unit are supported with two one to one or small group sessions with our Specialist Dyslexia Teacher.  They are also given an appropriate amount of support in class by a Learning Support Assistant. 
In both cases, teachers and support staff at the Cowplain School are helped in supporting pupils with dyslexia and autism through enhanced in-house training and individual Pupil Passports.
If you have any further questions or would like a tour of the school to include a visit to either unit, please contact Mrs H Davies, SENDCo, by emailing h.davies@cowplainschool.co.uk or calling 023 9261 2020 ext 326 to book an appointment.