Reflection Time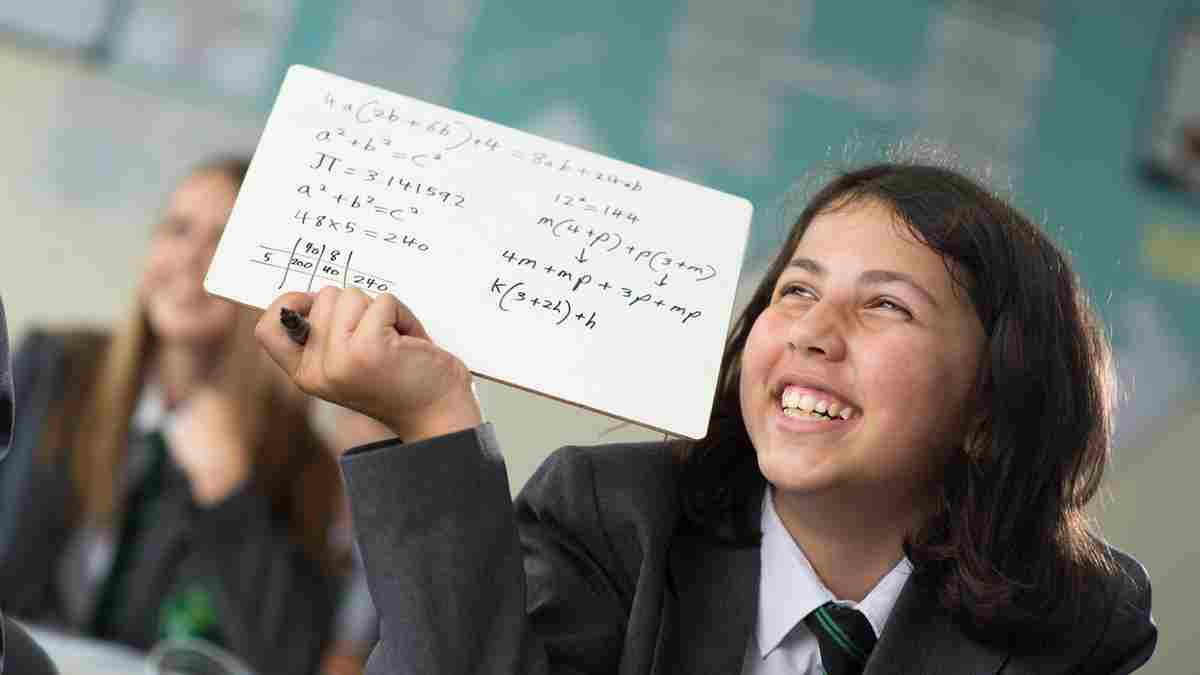 Reflection Time consists of daily 25-minute sessions every day.  Reflection Time supports the delivery of the Cowplain School Curriculum and focuses on our three curriculum strands of: "Thinking Hard, Developing Character and Understanding Diversity".
Each week, one Reflection Time session is dedicated to supporting the whole school literacy approach with an emphasis on reading and vocabulary. We introduce a Word of the Month at the beginning of every month, which is followed by weekly Love of Reading and literacy sessions.
We use Reflection Time sessions as an opportunity for our students to stay informed about worldwide events, look after their wellbeing and celebrate key national and international events such as Mindfulness Day, International Curiosity Day, Black History Month, Anti-bullying Week, Internet Safety Week, etc.
A copy of the Reflection Time programme can be found here.