Our expectations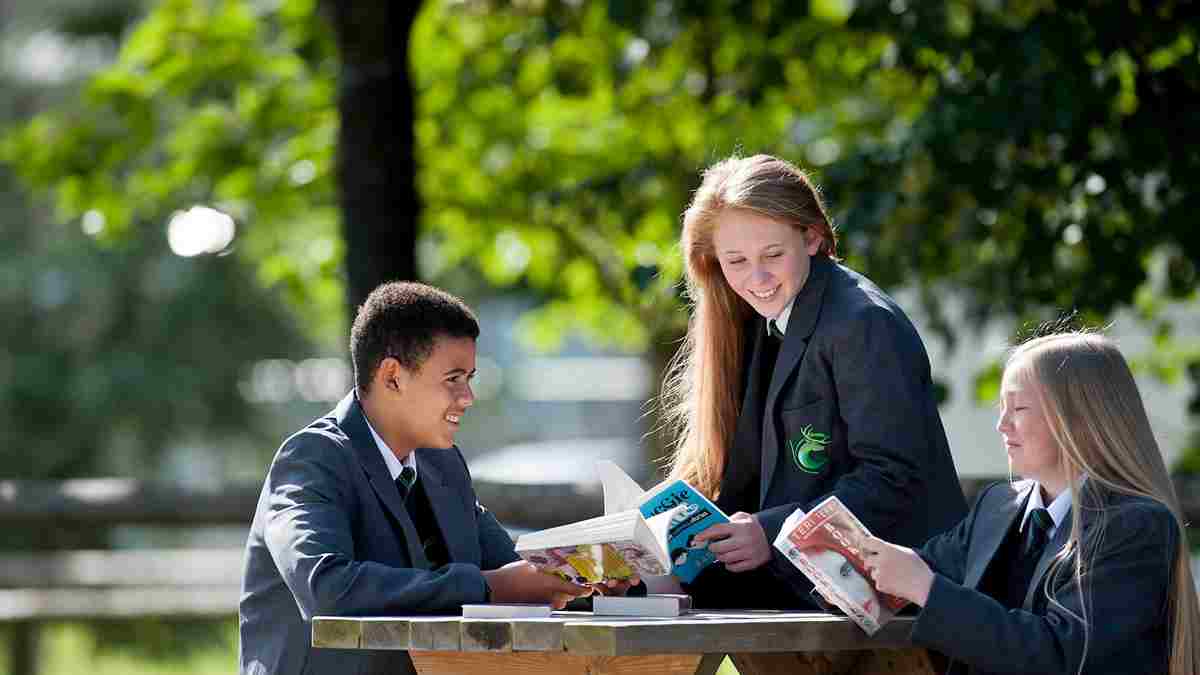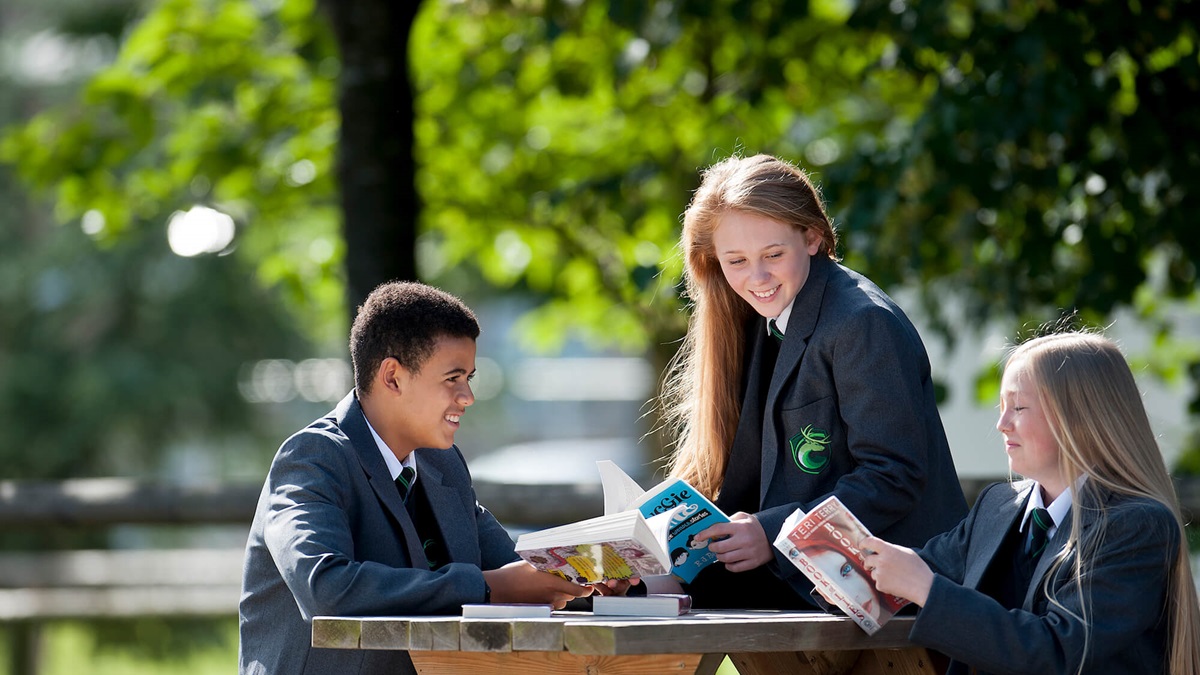 All students have the right to achieve their personal best, in an environment where mutual respect is evident, and where all students recognise their responsibility for the welfare of others.
It is therefore our expectation that every student:
Respects the rights of teachers to teach and students to learn, not disrupting the learning of other students in any way.
Shows a positive attitude by ensuring work is completed to a high standard and is handed in on time.
Is polite to members of staff and follows their instructions without argument.
Is punctual to lessons and has the correct equipment.
Does not engage in any form of bullying or intimidation, and reports this behaviour to a member of staff.
Wears the correct school uniform at all times.
Leaves lessons only with written permission from a teacher.
Behaves safely and sensibly when moving around the school site and at break times.
Does not bring in anything unsafe which might cause harm to another person.
Does not smoke or vape on the way to or from school, or on the School site, or interfere with fire safety equipment.
Does not use a mobile phone or other electronic entertainment device on the School site during school hours.
Treats all school visitors and members of the local community with respect and courtesy.
Represents the school appropriately whilst on school trips or in public.
Cooperates fully with members of staff by telling the truth.
Respects school sanctions imposed as a result of breaking a school rule.