Our timetable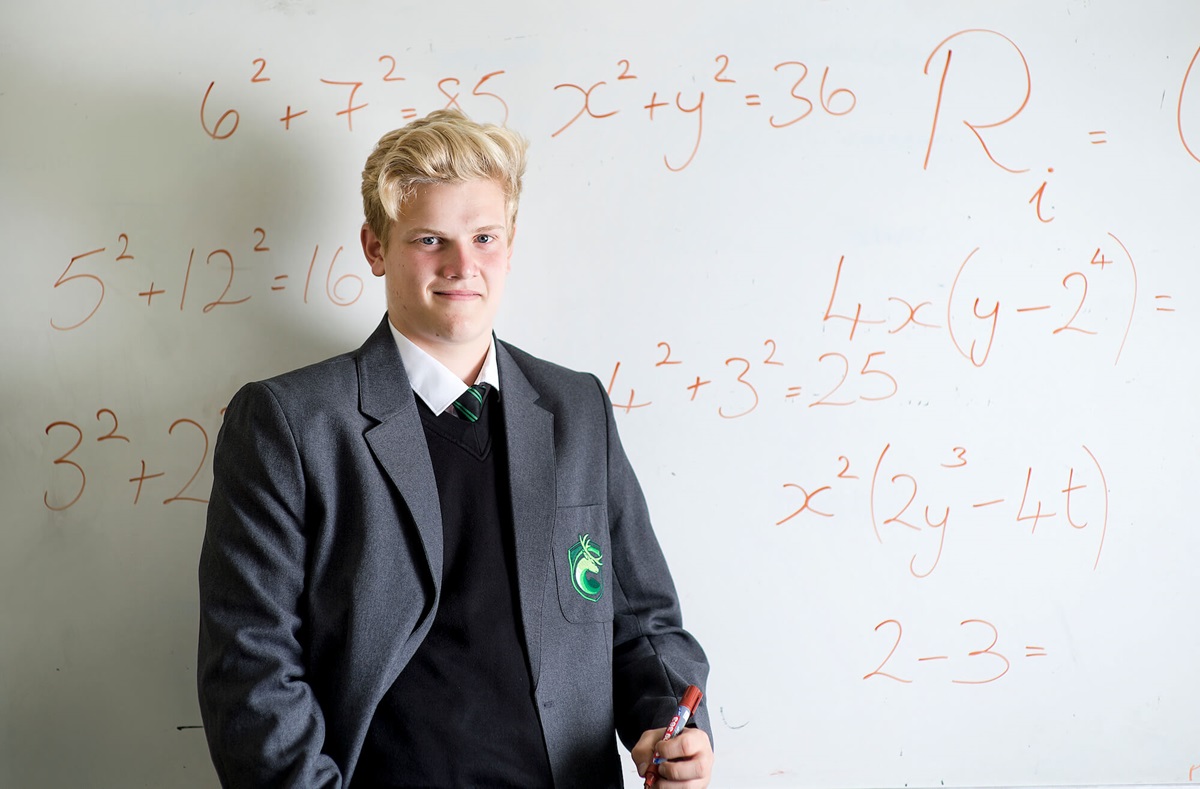 | Time | Activity |
| --- | --- |
| 8.30am | Lesson 1 |
| 9.30am | Lesson 2 |
| 10.30am | Reflection Time |
| 10.50am | Break |
| 11.10am | Lesson 3 |
| 12.10pm | Lesson 4 |
| 1.10pm | Break |
| 1.30pm | Lesson 5 |
| 2.30pm | End of School Day |
The school operates a two-week timetable for lessons.
The Reflection Time programme consists of a weekly area of focus. Where appropriate, activities use a quiz/competitive approach as this is popular with tutors and students (according to our Student Voice feedback) and is a strong motivator for engagement. Completing a weekly focus tutor programme allows tutors to spend more time on issues students are really interested in, but it also creates a tutor time atmosphere where students work independently on what they have to do. This allows tutors to talk to individual students or groups of students.
The key principles of Reflection Time are that it is:
Fully utilising 100 minutes per week with high quality provision
Planned and resourced centrally
Delivered by tutors who work creatively to personalise their input
A key vehicle for the delivery of Value Based Education
Promoting the same teaching and learning approaches as lessons
Practical, engaging and where appropriate, competitive
Promoting an independent atmosphere allowing tutors to engage with students.
The programme of Reflection Time and Assemblies is published termly.
The elements that make up Reflection Time are:
Literacy
Numeracy
Mindfulness
PSHCE/Study Skills
iKnow Quiz
Assemblies
Learning Focus Weeks
In addition there will be PiXL Edge and Celebrating Success in the Lower School.
In Year 10 and 11 tutor groups are organised so that there is an English Intervention group (IE), a Maths Intervention group (IM), a Science Intervention group (IS) and a Confidence Building group (IC). The subject intervention groups are overseen by English, Maths and Science Heads of Department.
In Year 7 to 9 tutor groups are mixed.