Alex Farley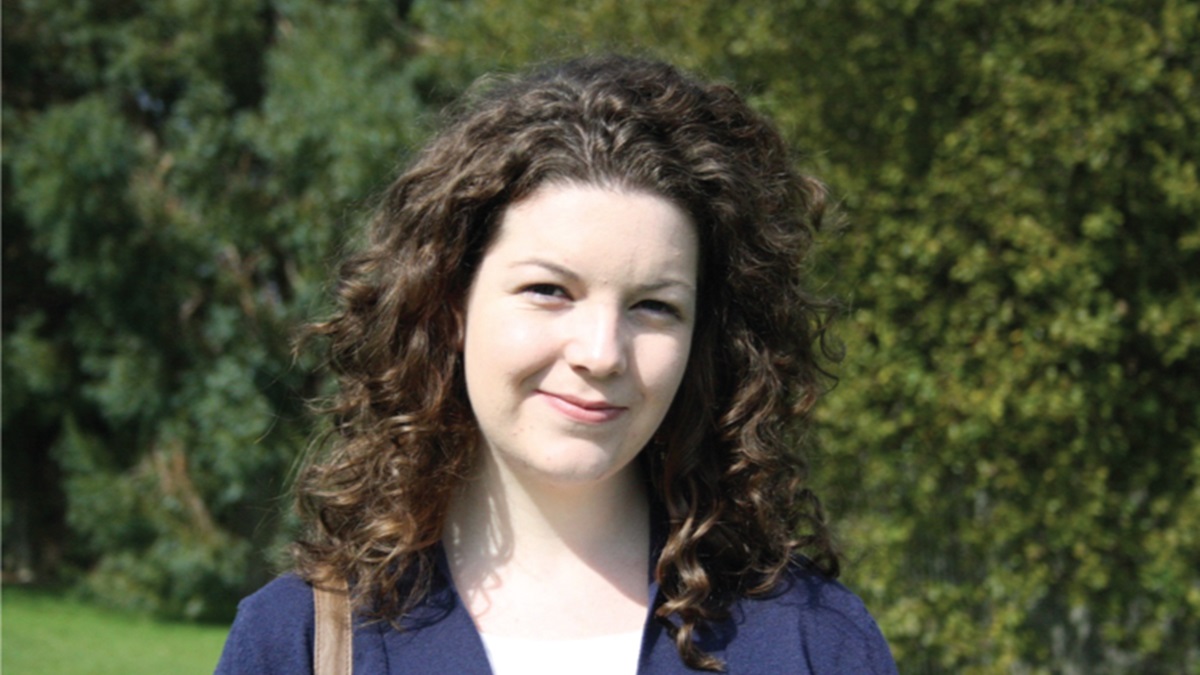 Alex joined us from South Africa and following her education at Cowplain left with 3A*, 4A and 3B grades at GCSE.

She went on to study A Levels at South Downs College and is currently reading History at Christ Church College, Oxford.
Alex is the President of UnitedOxMak, a partnership between the University of Oxford and Makerere University in Kampala. She is currently organising a conference about menstrual hygiene and education for the Keep a Girl Child in School Project. In Uganda, girls are missing a large percentage of the school year due to a lack of resources and knowledge surrounding menstrual health; this project aims to inspire them to excel academically and educate them in ways to deal with the stigma surrounding puberty and the reproductive system.