A summary of The Cowplain School GCSE results for 2017.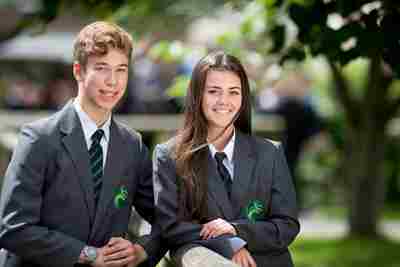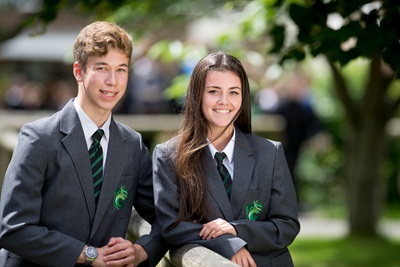 We are delighted to report that we secured record GCSE results at Cowplain for a second successive year. This is despite the introduction of harder GCSEs this year.
The percentage of students achieving a Grade 4 or above in an English GCSE was 72%, with 63% achieving the same in Maths. Overall, 56% of students achieved at least a Grade 4 in both English and Maths.
Results in Geography, Media, Drama, Music, Catering and many other subjects were also excellent.
We would like to congratulate all our students for their hard work and fantastic results.