Cowplain student's predictions for future technology sealed in London time capsule by HRH The Princess Royal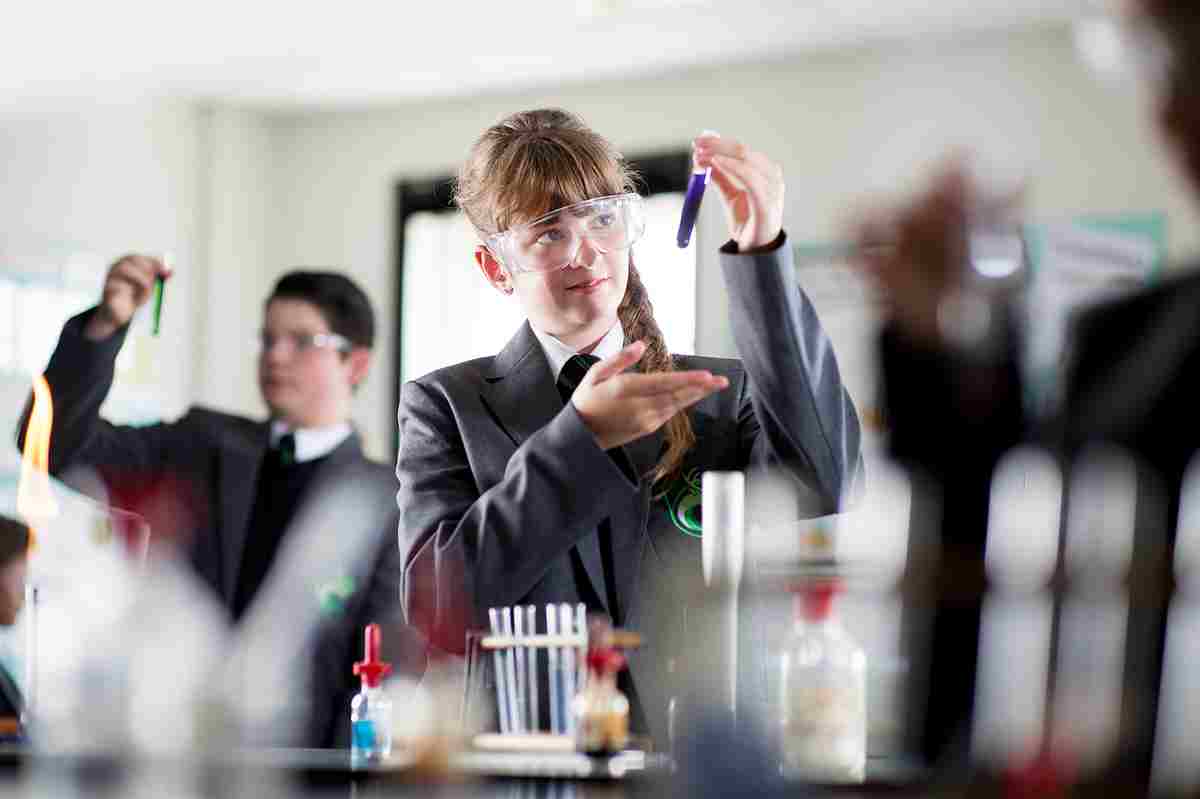 November 2016: Future engineering predications made by Year 8 student Abi Wheatley from The Cowplain School, including hover cars and medical cures, received a Royal seal of approval.
Along with submissions from other school children across the country, Abi's ideas were included in a time capsule to mark the official reopening of London's global engineering hub at the Institution of Engineering and Technology's (IET) Savoy Place.
To mark the official reopening, HRH The Princess Royal sealed a time capsule containing artefacts marking the past, present and future of technology.
These predictions of technology that we'll see in 50 years' time were joined by items marking the past and present.
Abi's ideas included:
Hover cars to improve travel speed and reduce road/rail construction costs
Cures for every disability 
IET President Jeremy Watson CBE, said: "Engineering and technology is all around us – it's at the heart of almost everything we do and this is an extraordinary and exciting time for our profession. However, if we want engineering to continue to keep advancing society and economic growth, we need to inspire the next generation. This activity has been a brilliant way to get children thinking about the future of engineering – as well as demonstrating to them how creative engineering can be."
HRH The Princess Royal also unveiled a plaque and met with IET members, volunteers and staff on a tour of the building. Savoy Place is a global engineering hub in London for engineers everywhere and includes exhibitions and engineering spaces that celebrate and highlight the history of the IET, as well as the future of engineering.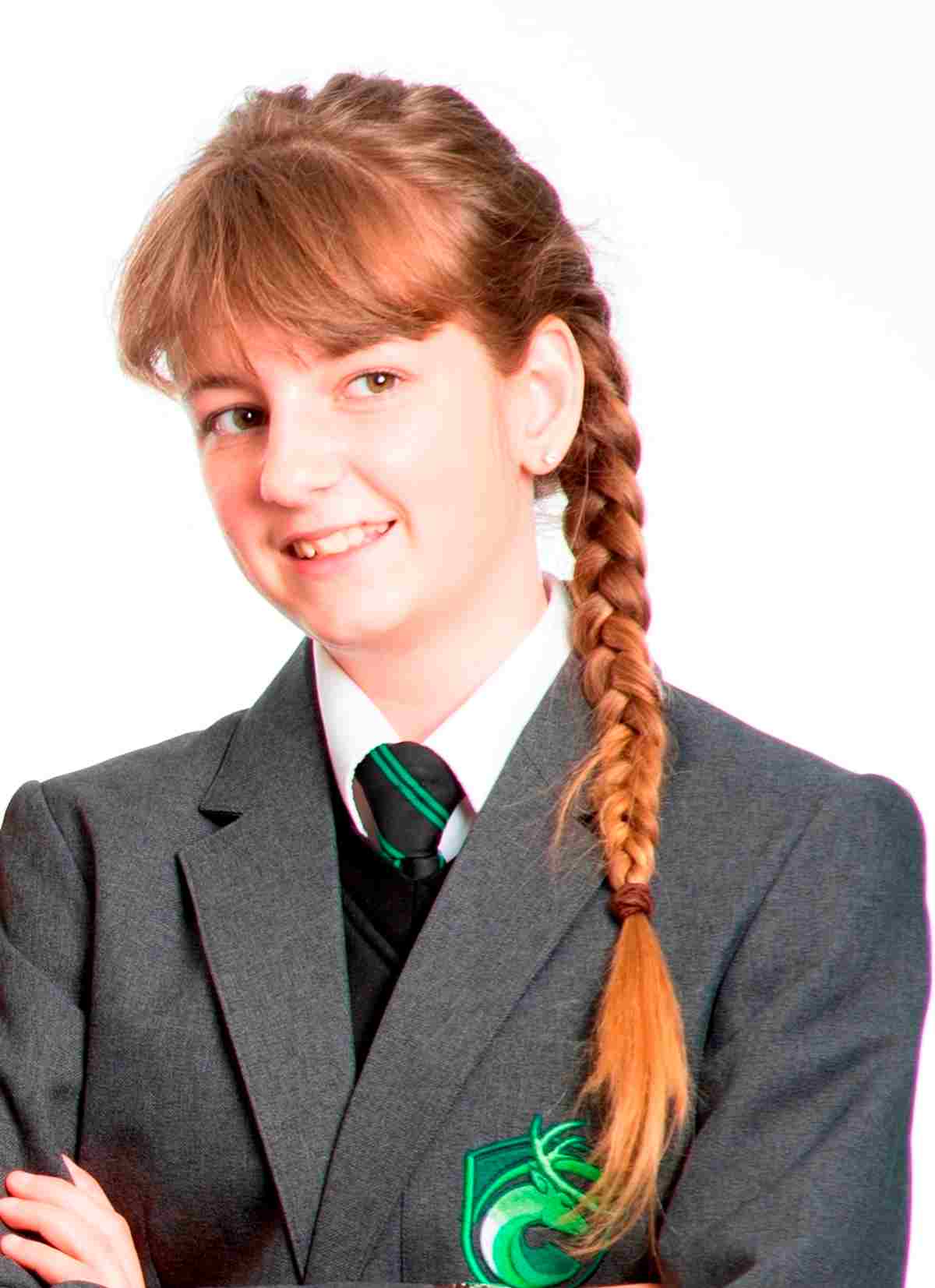 Photograph: Abi Wheatley, Year 8 student at The Cowplain School.
Abi, aged 12 from Cowplain said: "We were given this project as a home learning task. Hover cars would be a good idea because there are lots of accidents in cars and this would make the roads clearer. The hover cars may travel in vertical layers to reduce congestion."
She added: "I hope that there are cures for every disability and disease so everyone can leave their house and take part in the same activities. If nobody had a disability or illness, life would be fairer for everybody and nobody would be disadvantaged."
Abi feels very strongly about this as her younger brother Kyle was diagnosed with leukaemia when he was just three years old. He is now in remission following successful treatment at QA Hospital in Portsmouth and the Piam Brown Ward at Southampton General Hospital. 
Abi said: "This was a fun and exciting project to take part in. It was really nice to think how the world will progress over time and the different things that could happen."
Abi's mum, Amanda Wheatley, added: "Abi thinks the world of her brother, she just wants to please everybody and achieve everything."