A complete education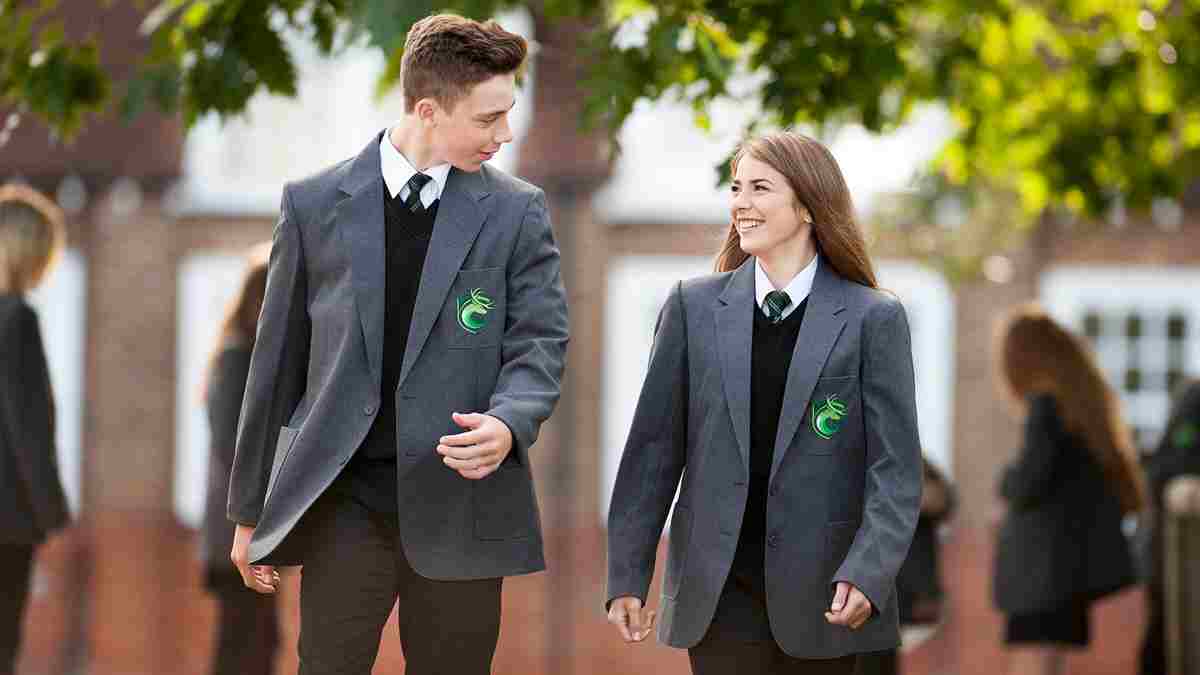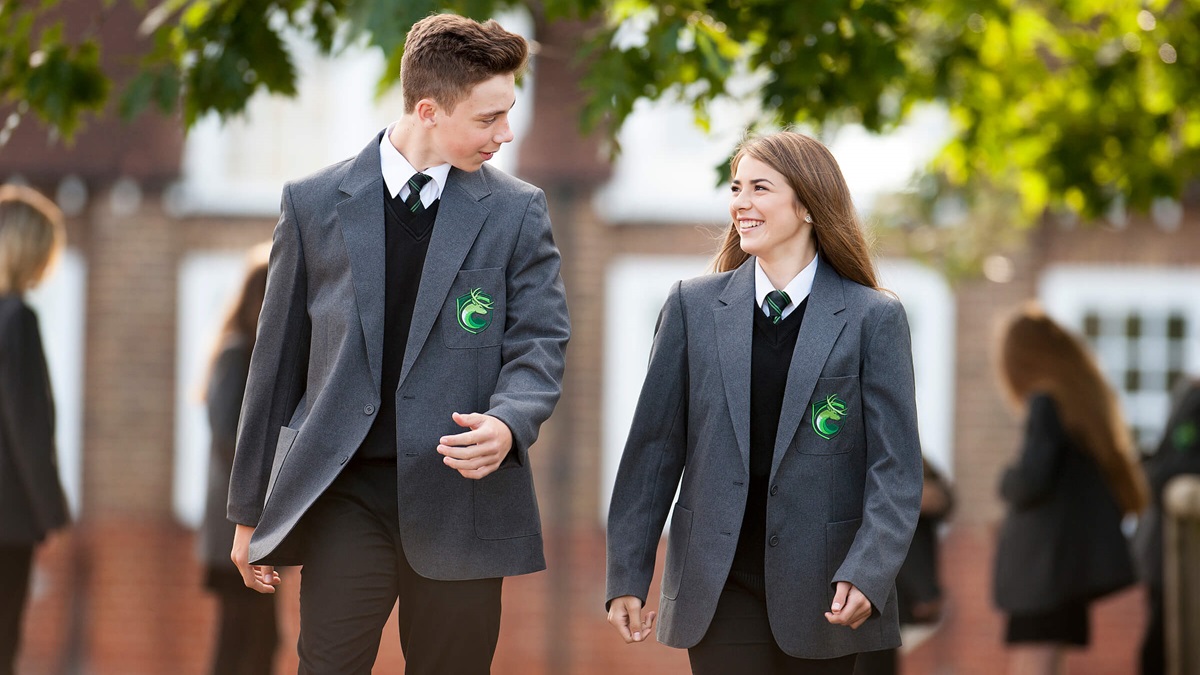 The Cowplain School offers a number of extra-curricular academic support sessions for students who want to do well in their subjects including coursework catch-up sessions, help with homework and extra teaching.
We also run activities designed to develop students' social and work related skills. Our Outdoor Education Programme includes Camps, Duke of Edinburgh Award, Venture Group and a range of activities including rock climbing and caving. This programme is designed to build teamwork skills, resilience and an understanding of the natural world.
Residential trips are available for the Arts, Geography, Languages and Sport giving students the opportunity to experience places and activities they would not be able to in school. These develop students' awareness of different places and build a connection between the work undertaken in school and the wider world. Foreign language trips provide our students with a broader cultural awareness and the ability to use their language skills.
In addition, we have an extensive Enrichment Programme including Chess, Yoga, Code Breaking, Music, Gardening and a variety of Sports; for further information please see the Extra Curricular page.